CARDS
Not just cards.
Personalized card experiences.
Cards—physical, virtual, tokenized—are the foundation of embedded banking, but realizing the full power takes more. With real-time data and controls, create personalized card experiences your competitors can't.
Scroll Down
CARD EXPERIENCES
Customize completely.
Issue instantly.
Provision easily.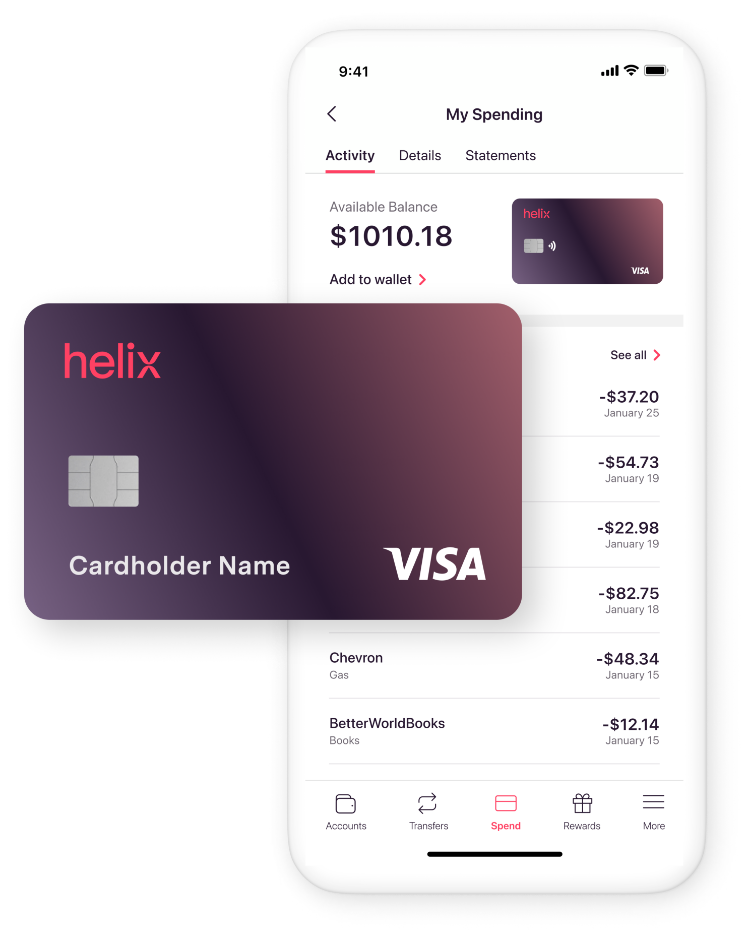 PERSONALIZATION
Personalized experiences powered by data & controls
Card controls built around users
With real-time data, we help you create controls that personalize your customers' experiences—based on their criteria. Empower people to reach goals, deepen connections with your brand, and win loyalty.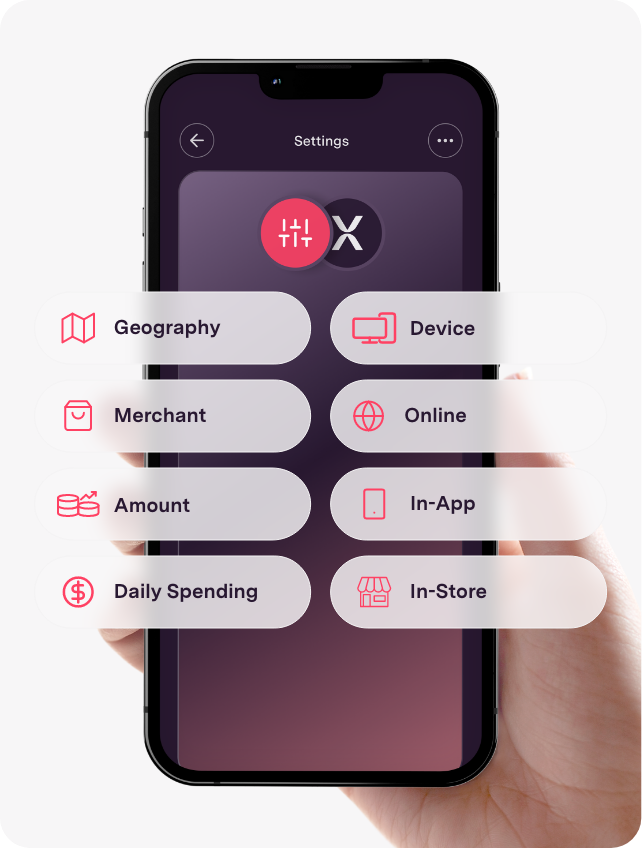 Introducing transaction-level controls
Be part of the transaction authorization decision. Use nuanced customer data to override rules, customize experiences, and mitigate risk.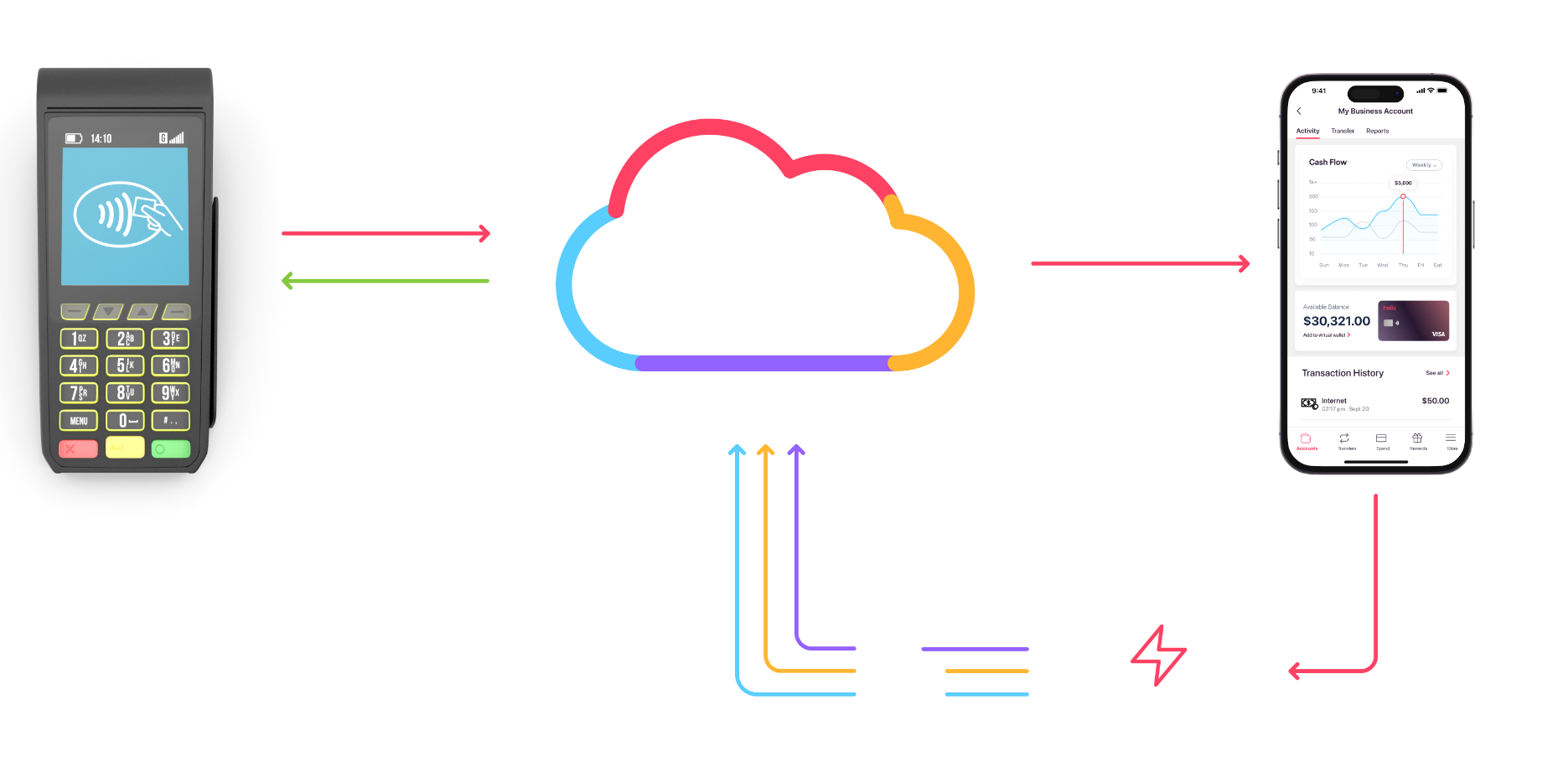 FRAUD MANAGEMENT
Fraud management designed around you
Choose the best option for your business with the confidence that you're protected with baseline fraud rules and risk scoring at any service level.
DISPUTE MANAGEMENT
Seamless dispute management
Users easily manage disputes online for quick resolution and positive experience—powered by CentrixDTS.

CentrixDTS safeguards Reg E compliance by automating provisional credits, customer correspondence, alerts, and time-sensitive actions. You save time and resources while maintaining brand trust.