DATA + RISK
Fueled by data
We give you tools to turn data into insights that fuel profitability. Use what you know to personalize banking experiences and manage risk.
Scroll Down
ALL ABOUT THE DATA
Access the power of data, your way
THE POWER OF DATA
Custom analytics and reporting
Custom reporting made simple
Turn raw data into business intelligence with analysis of:
Fraud trends
Spending patterns at the program, segment, and user level
User behavior
Program metrics
Transaction and settlement data for compliance reporting
Use case
Test the performance of a rewards campaign with a small segment. Analyze the behavior and transactions of the test group from reports, then use insights learned to refine and optimize a campaign to a larger segment.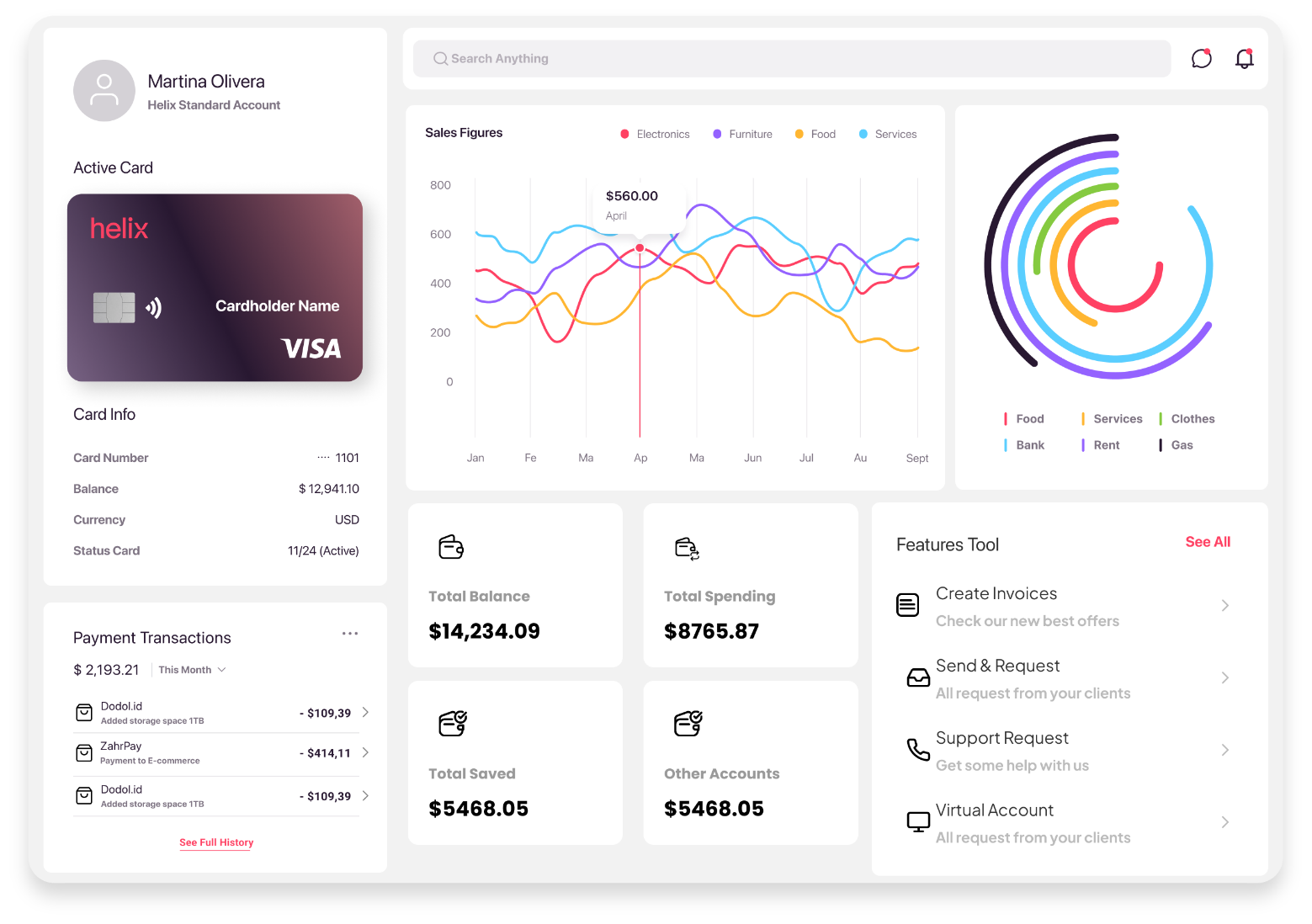 DATA-DRIVEN CONTROLS
Data + Controls = Unique Experiences
Unique experiences take real-time data. Batch data alone falls short.
Here's how it works:
| | |
| --- | --- |
| | For a user saving for a first-home purchase, customized controls limit monthly restaurant spending to $400. |
| | With real-time data, you know when she is within $25 of her limit. |
| | With that real-time information, you send an alert through your app and ask if she wants to increase the limit. |
| | She chooses to keep or raise the limit. |
| | The experience increases engagement and builds loyalty because you've helped her get closer to her goals—on her terms. |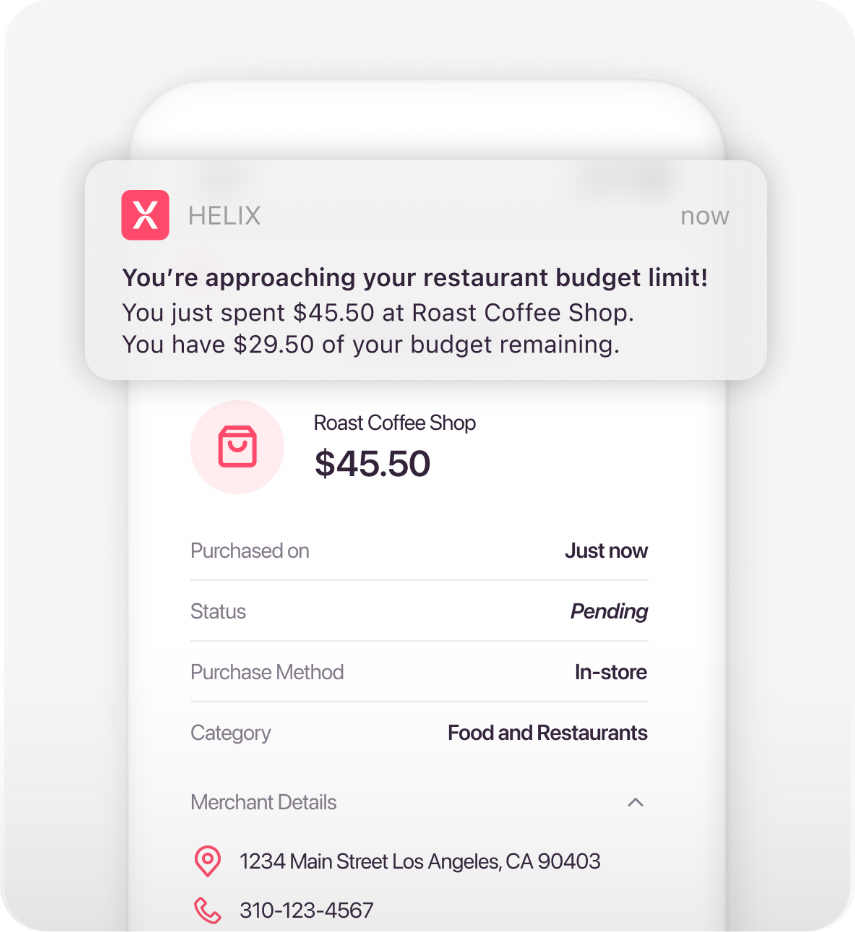 DESIGNED FOR YOUR BUSINESS
Flexible fraud management services
Our two-tier model is designed to meet your needs, while always protecting you with baseline fraud rules and risk scoring.